Google May Be Blocking Your Apps. Here's How to Fix It.
More Secure Gmail Authentication
Google has a new settings page that lets you enable or disable access to less secure apps.  If you're having trouble using gmail in certain apps like your iPhone or Outlook due to an "incorrect password", but you know you're using the right password, it's likely that Google is blocking your app or device due to the fact that they do not use modern security standards.
You can override this, if you dare
I have screen shots below
Allowing less secure apps to access your account
Some examples of apps that do not support the latest security standards include:
The Mail app on your iPhone or iPad with iOS 6 or below
The Mail app on your Windows phone preceding the 8.1 release
Some Desktop mail clients like Microsoft Outlook and Mozilla Thunderbird
How to Access your account
From Google:
"To help keep your account secure, we may block these less secure apps from accessing your account, and you'll see a "Password incorrect" error when trying to sign in. If this is the case, you have two options:
Upgrade to a more secure app that uses the most up to date security measures. All Google products, like Gmail, use the latest security measures.
Go to Allow less secure apps and choose "Allow" to let less secure apps access your Google account. We don't recommend this option because it may make it easier for someone to gain access to your account."
Here are my step by step screen shots.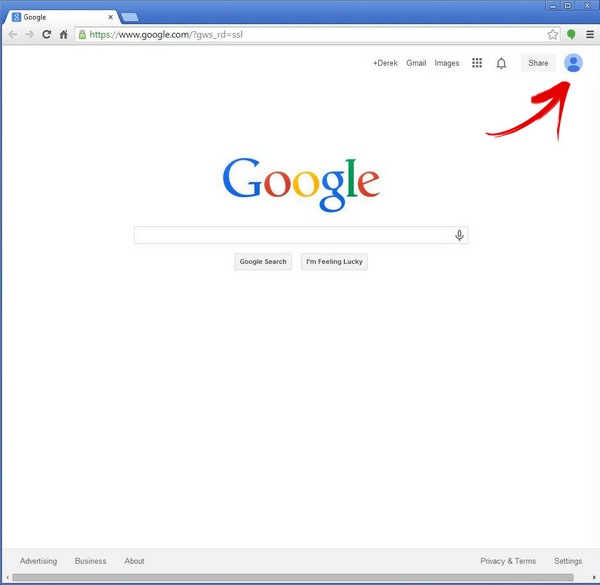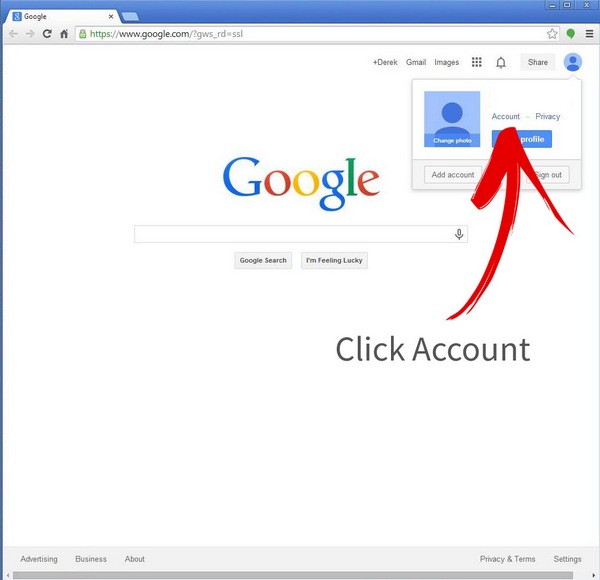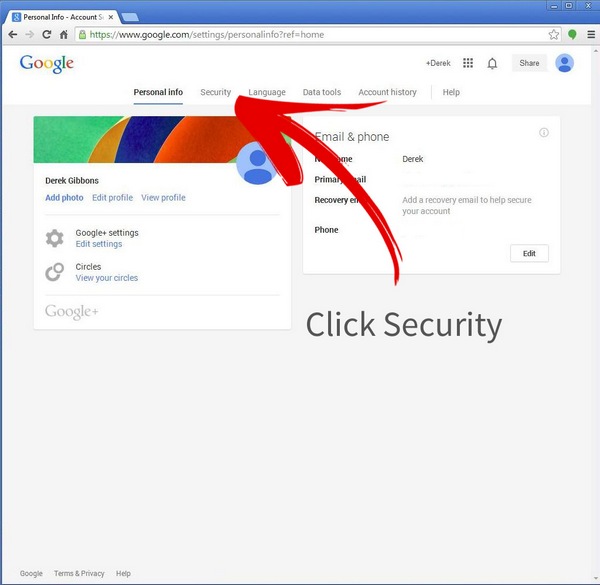 .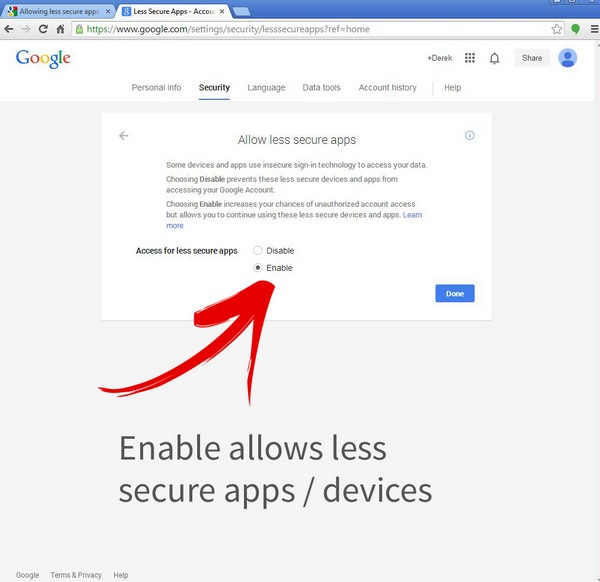 Should you do it?
It depends.  Keep in mind that they are using basic authentication, versus "OAuth", which is the most modern statndard.  So it's not like there is NO security, it's just not the most modern.
The best solution would be to upgrade your software, but if that's not an option, now you have another one.
6 awesome software programs handle ALL of our online marketing.
Hint: They will also work for your Chiropractic Clinic
(and 5 of them are completely FREE).