Google releases "Google My Business"
Google has created a new service called Google My Business, which is set up to be a one-stop-shop for local business owners.  You may have received an email from Google already, but if not, you should check it out when you have some time.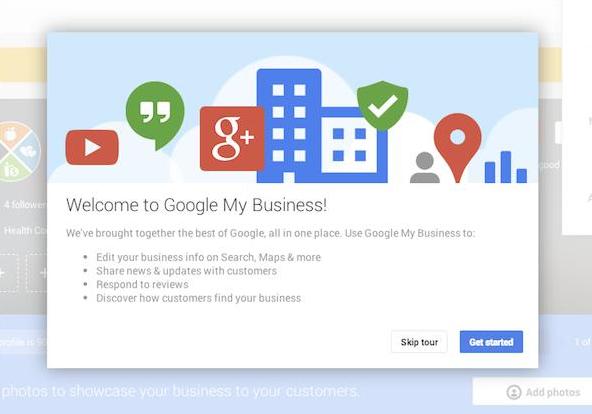 There isn't really anything you need to do, except maybe hook up your analytics.  They've basically just taken the various services such as Google+, Reviews, Analytics, etc., and put them on one dashboard.  If you're actively following your analytics, and keeping track of how your social media and blog posts increase your traffic, this will allow you to manage it all from a central location.
I think the navigation is confusing and clumsy.  You have to hover over the menu on the left: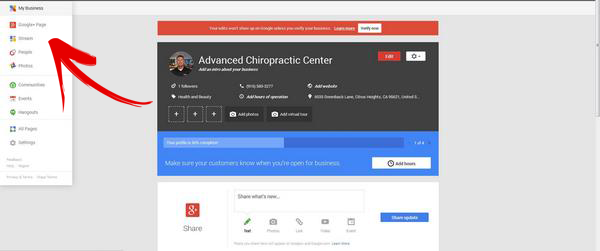 or click on the "apps" icon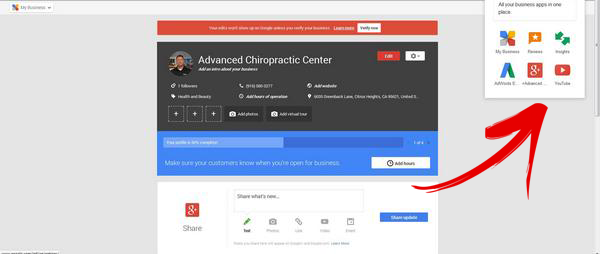 to navigate the site, which is not very intuitive, but once you get used to it, you can access what you're after.  So check it out, and connect it to your analytics or Adwords campaigns.  If you have any trouble with it let me know, and I'll be happy to help.
6 awesome software programs handle ALL of our online marketing.
Hint: They will also work for your Chiropractic Clinic
(and 5 of them are completely FREE).