A site-wide customizer is built right into the site.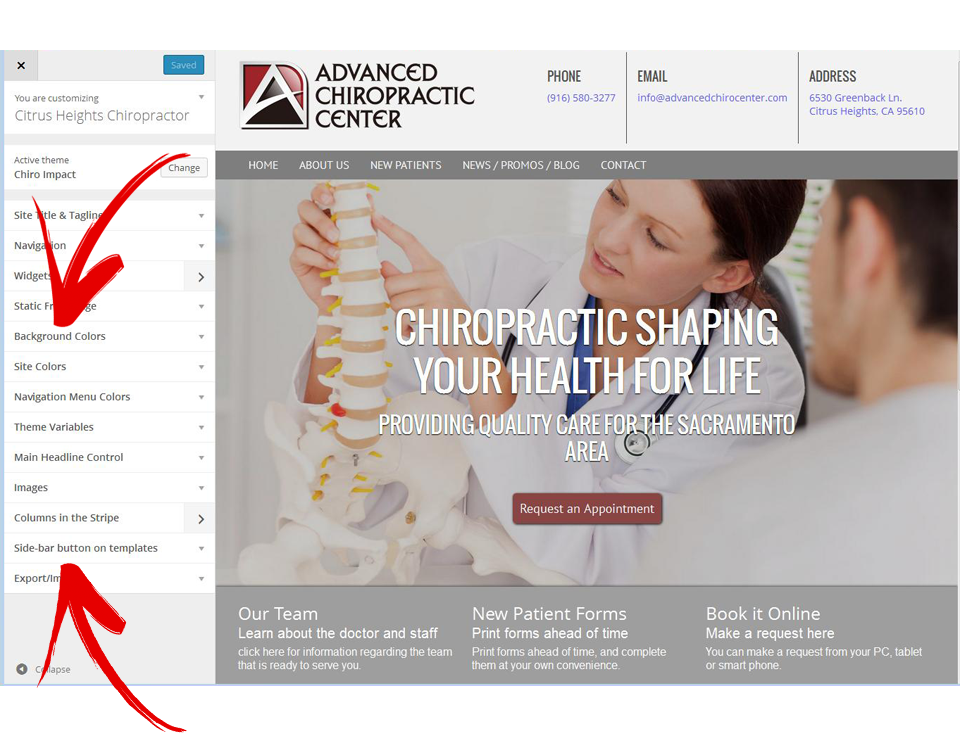 Easily customize your site colors.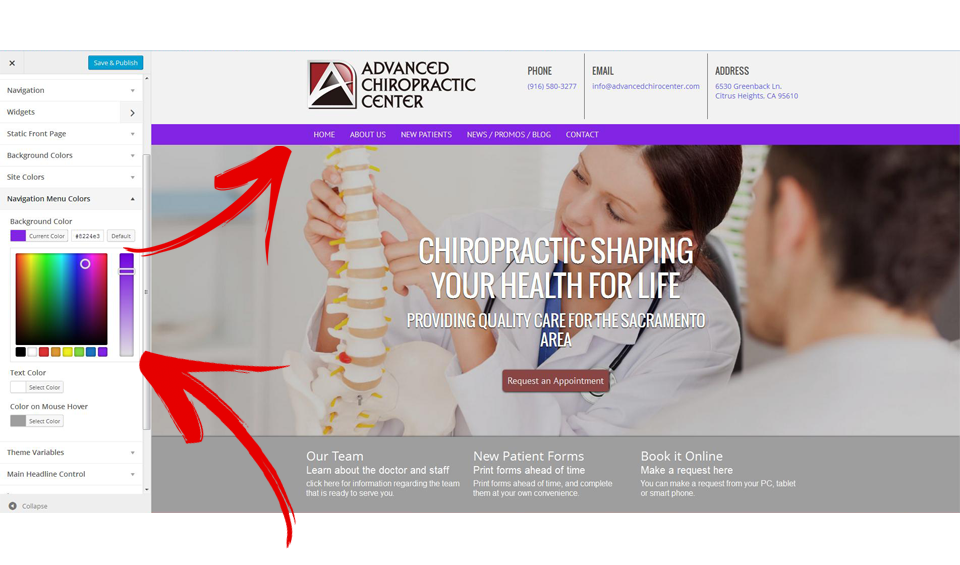 Easily switch out stock images, or use your own.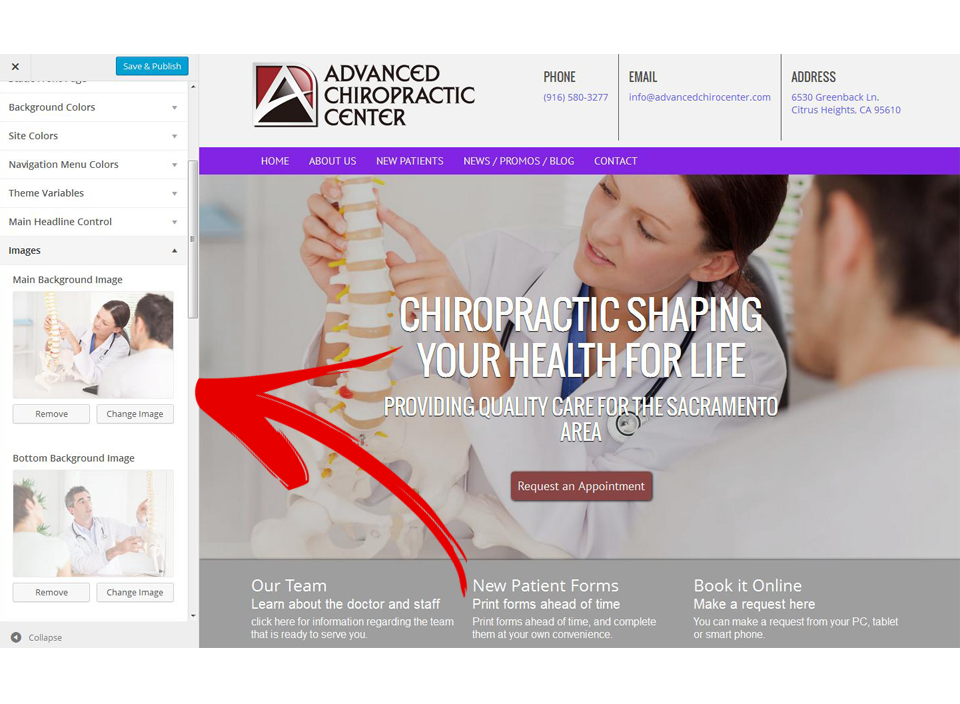 Easily assign templates to new pages and posts.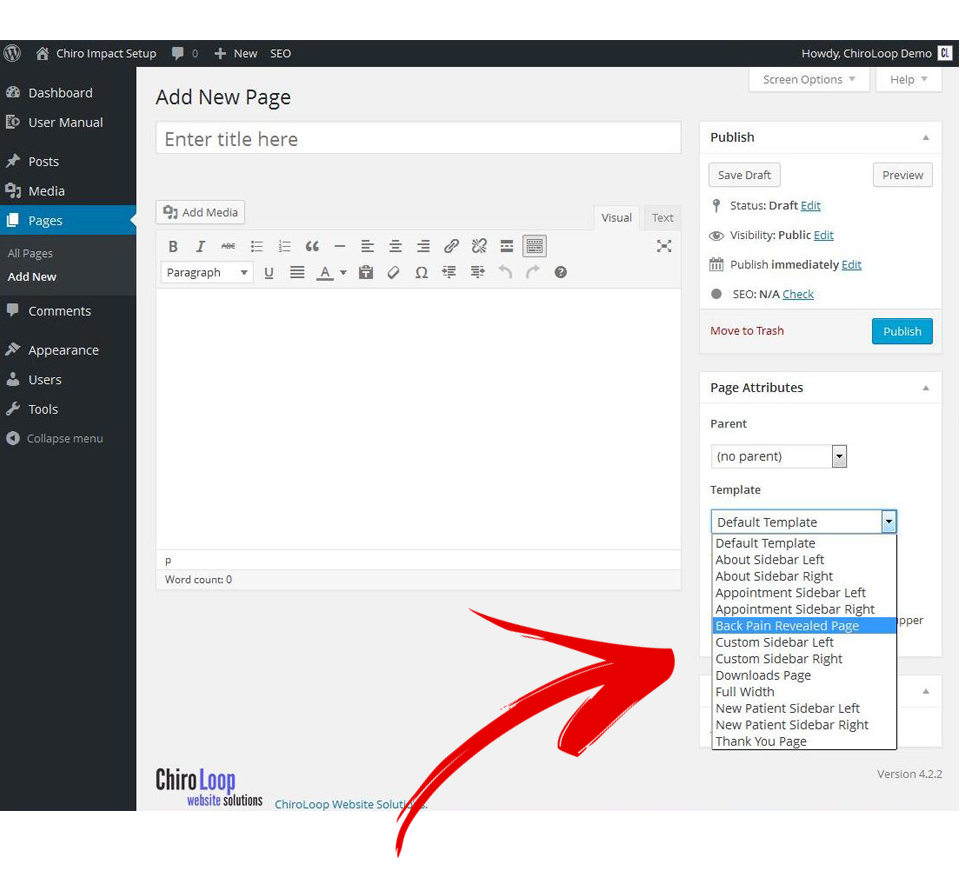 Use templates like the "About" Sidebar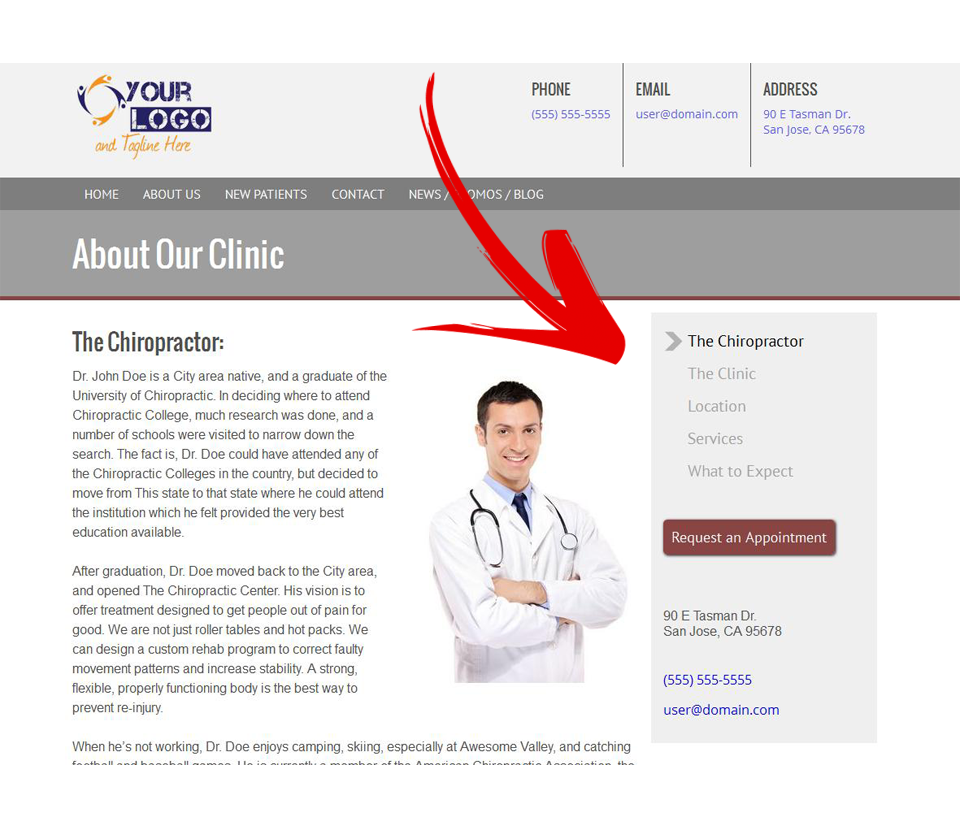 The "New Patients" Sidebar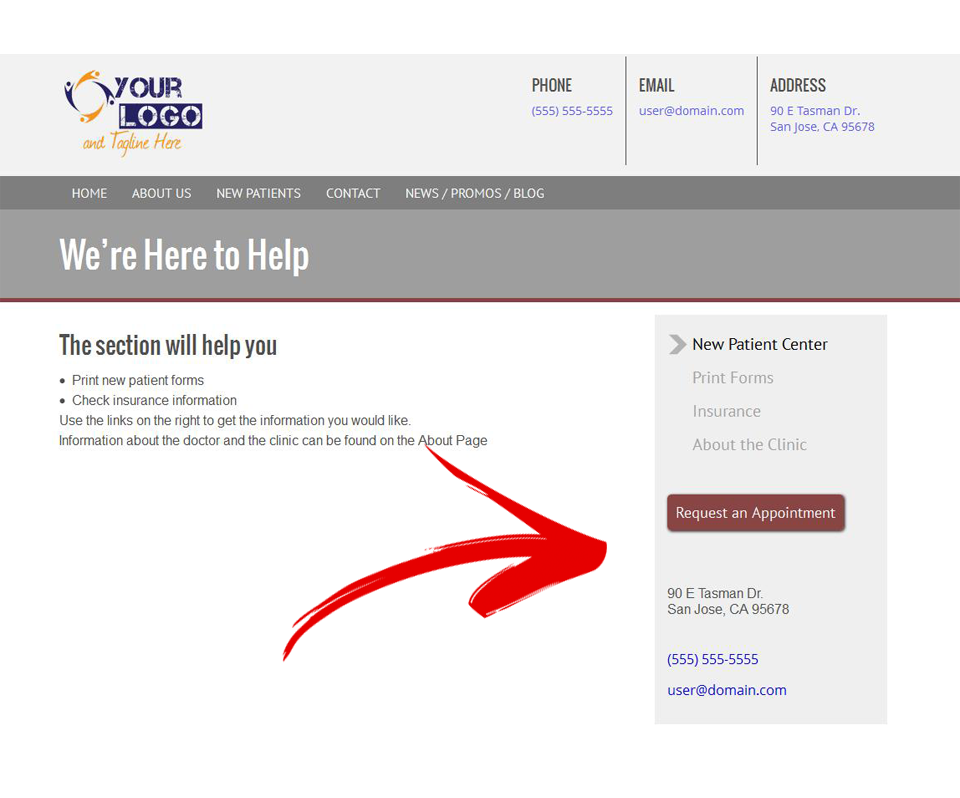 The Appointment Form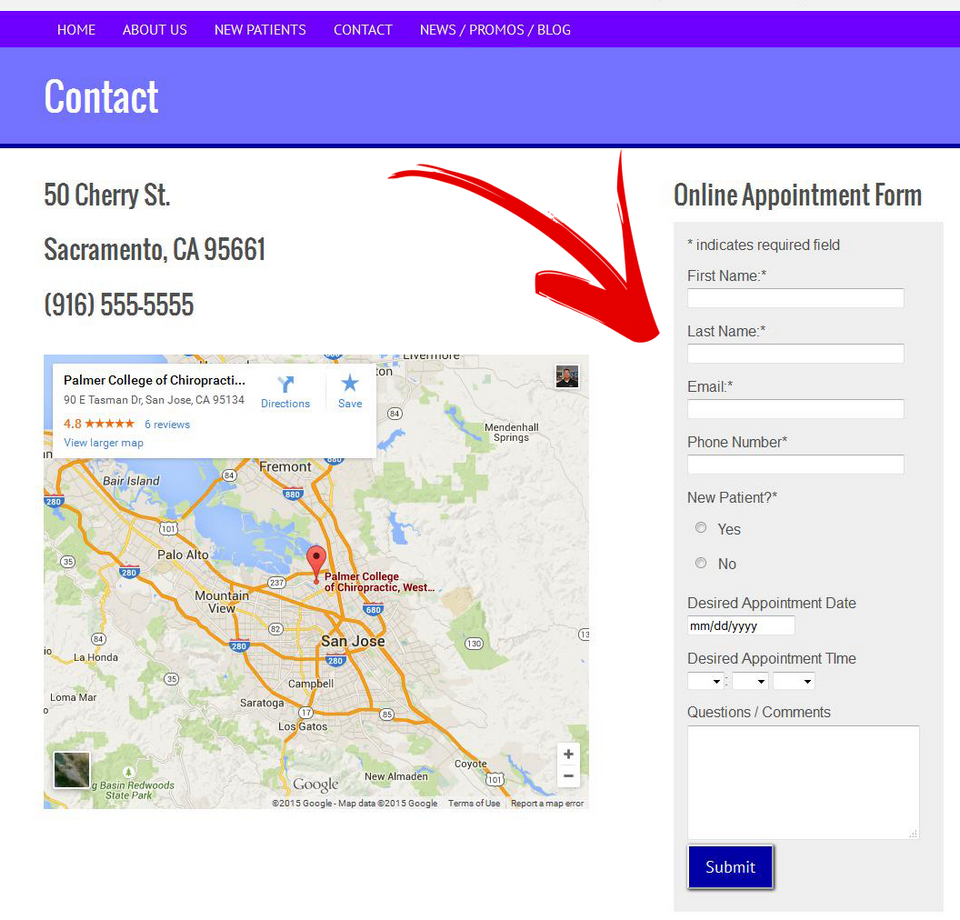 and the Contact Confirmation page.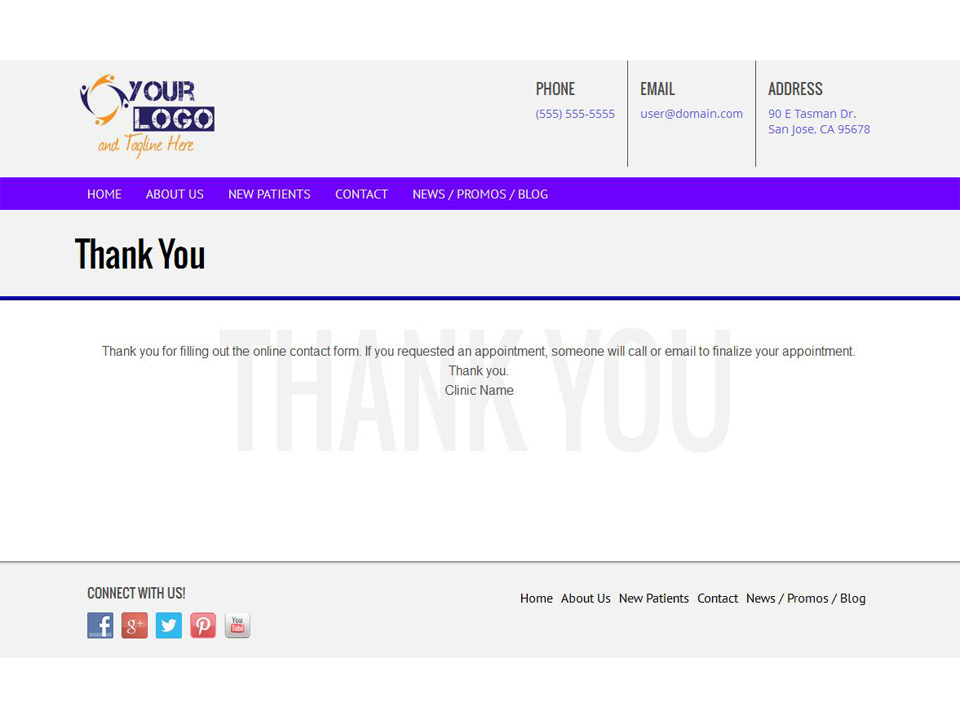 It has a Blog with a Widgetized side-bar.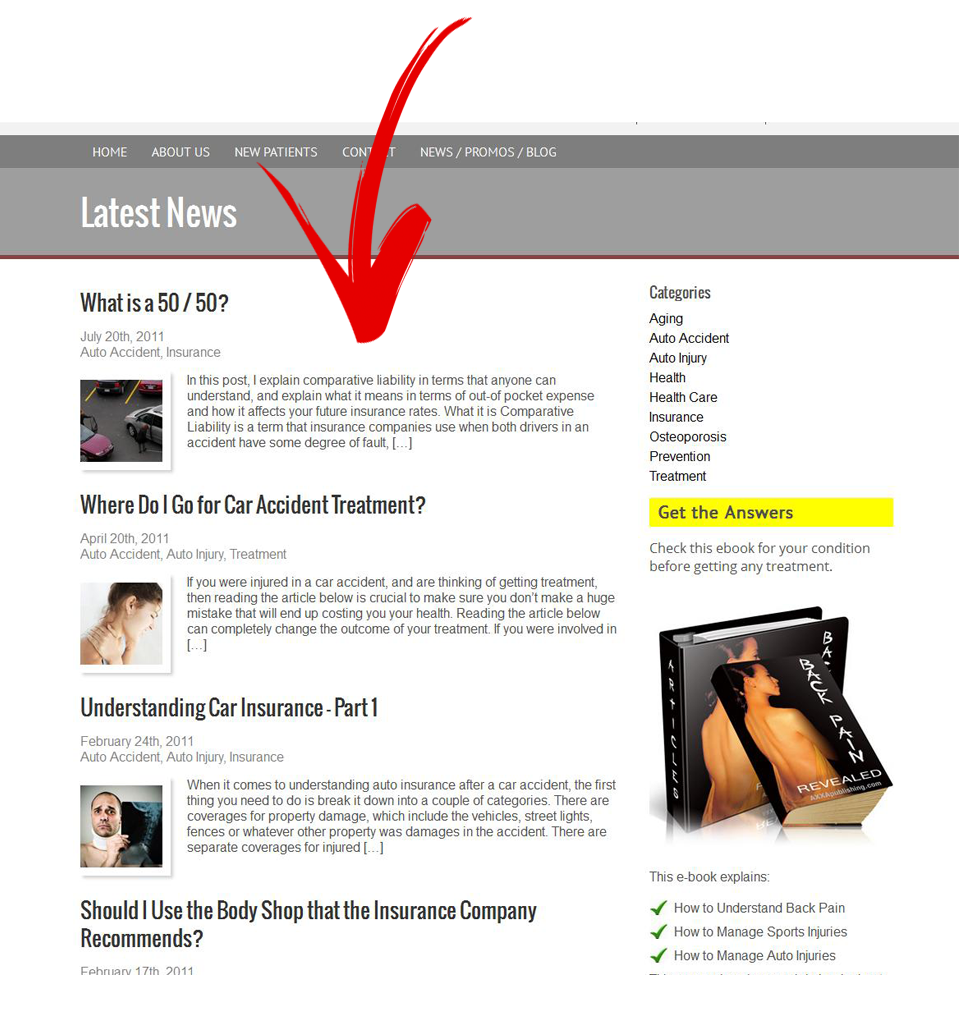 Email Marketing Integration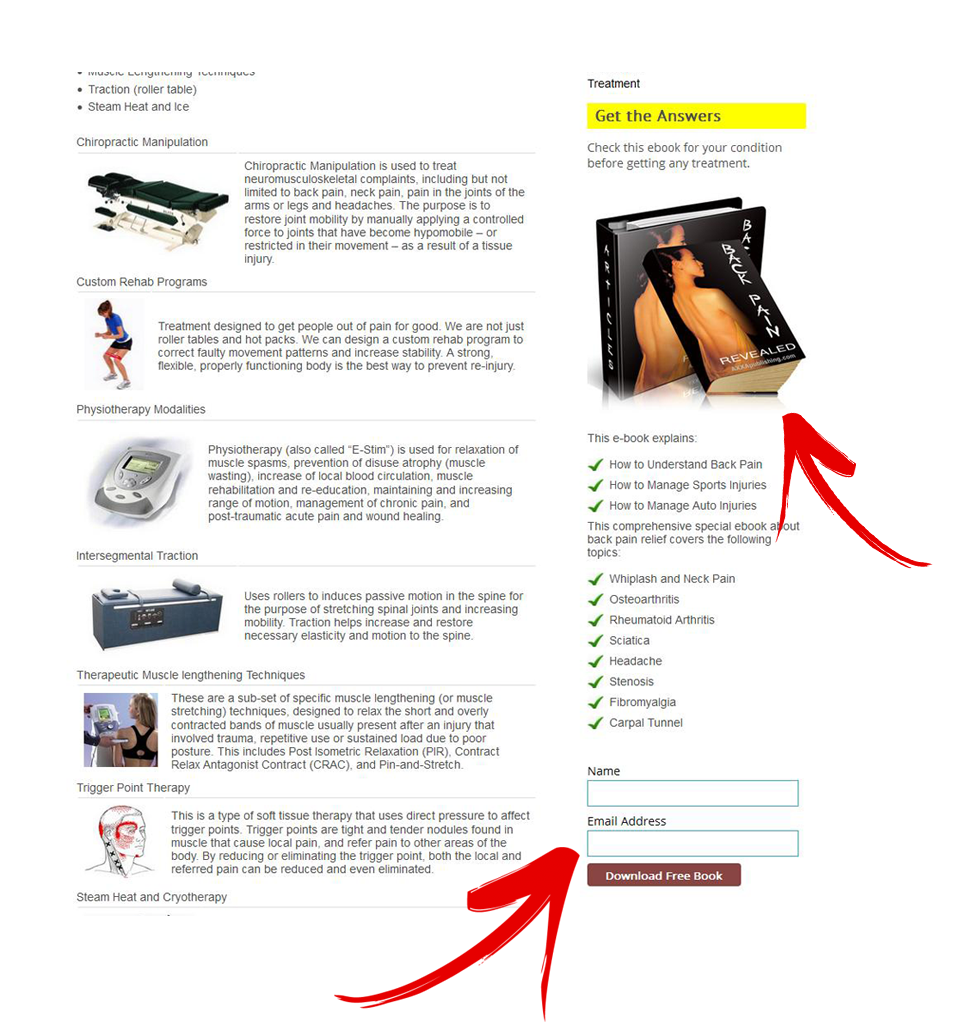 A Downloads page for your email Opt-Ins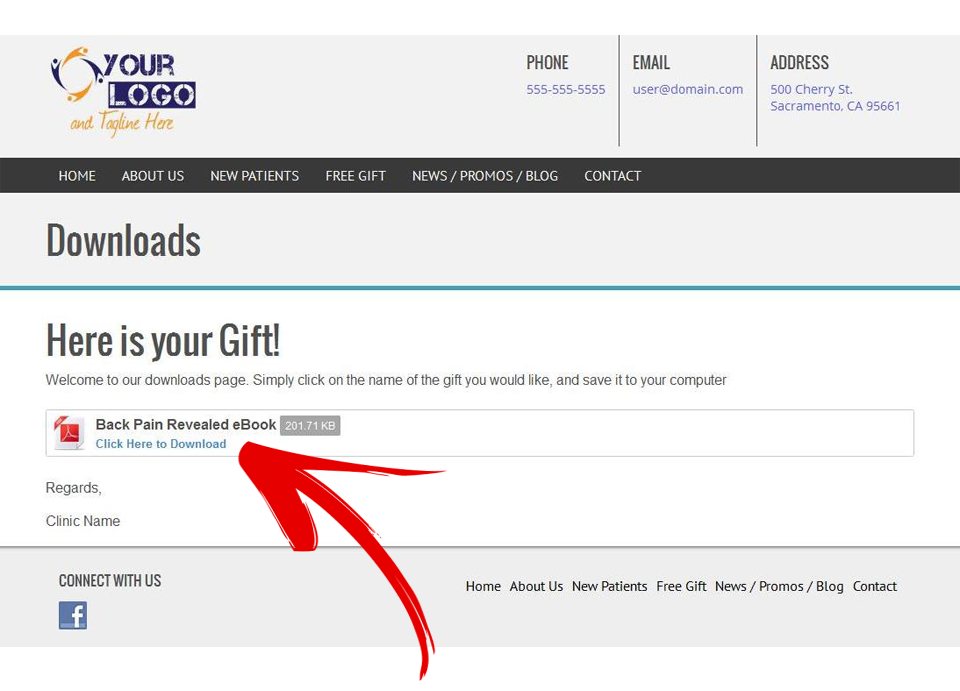 A Review Us page to help you get more reviews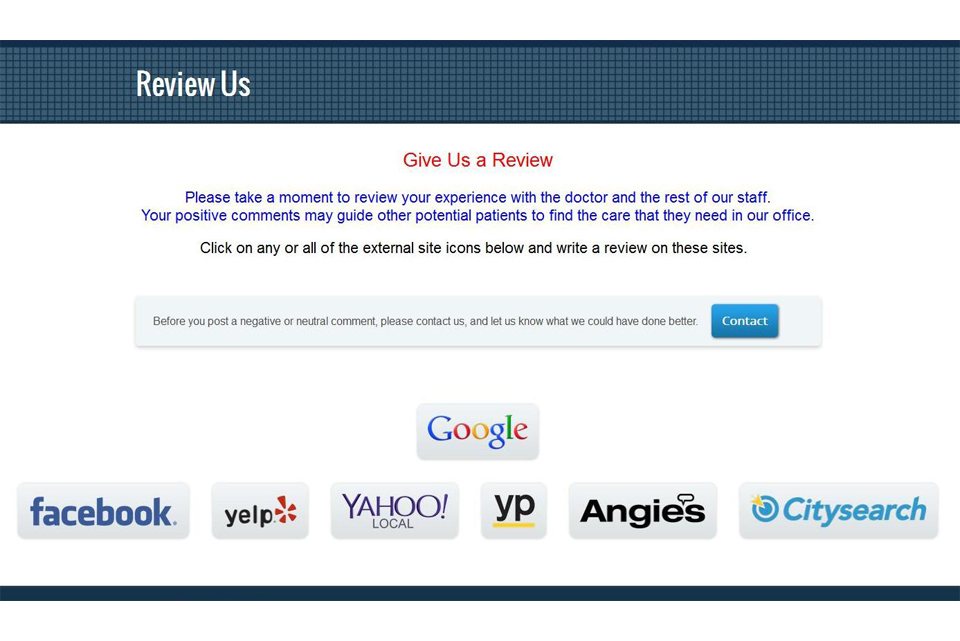 Control your content with the Page Editor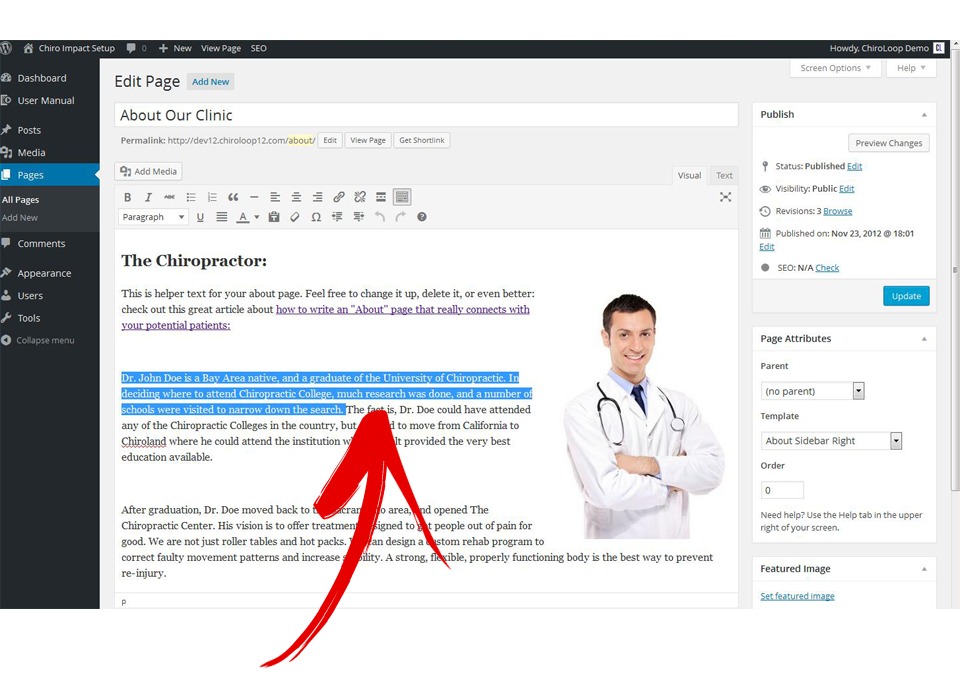 and Change/Control where things go on your site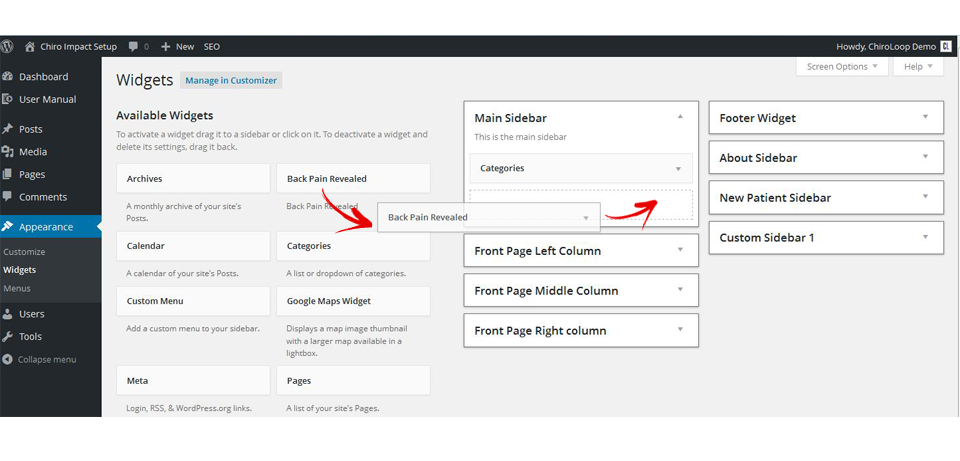 We handle:

Unlimited support tickets
Uptime monitoring
Design customization
Security software
Virus scanning
Backups
Database cleaning
Caching
Content distribution network (CDN)